Perhaps it's middle age (I'm 45). Maybe it's the perimenopause. Or it's that I've finally recovered from a debilitating illness that's taken me years of daily work to heal and I'm ready to start LIVING. My life, my way.
All of that means that I'm fed up of bowing to convention, following the herd even the slightest bit, and failing to be the person I've always wanted to be.
So I'm searching for the place where I belong, where I feel accepted for who I am. And I'm hoping I can find that in Nature.
Many people, including Malcolm, talk about how they feel that Nature loves them. They feel that Nature is always there for them, always giving, always sharing its love, and so they do everything they can to give back.
One of my favourite quotes that speaks to this is from the Jeshua Channelings:
"And imagine you have a place somewhere in nature that reflects the part of you which is an outsider. It can be a wild place in nature, or whatever place comes to mind. This is the place where you can make a connection with your soul..,

"Imagine that you can walk or sit in that wild place where there are few human influences and sense how "at  home" you feel there…There is something or someone there that wants to greet you and to make you welcome. See what you find there. It can be a human or an animal or a guide, or perhaps a force or sense of something, and feel how you are received with gladness and joy."

Jeshua Channelings, jeshua.net
Can you imagine what it would feel like to be received with gladness and joy, just for being yourself? I struggle. But I also hope.
Even if I'm not able to connect to Nature like that, I'm inspired by the idea that whether I find what I'm looking for, I'll still be far closer to being the person I want to be.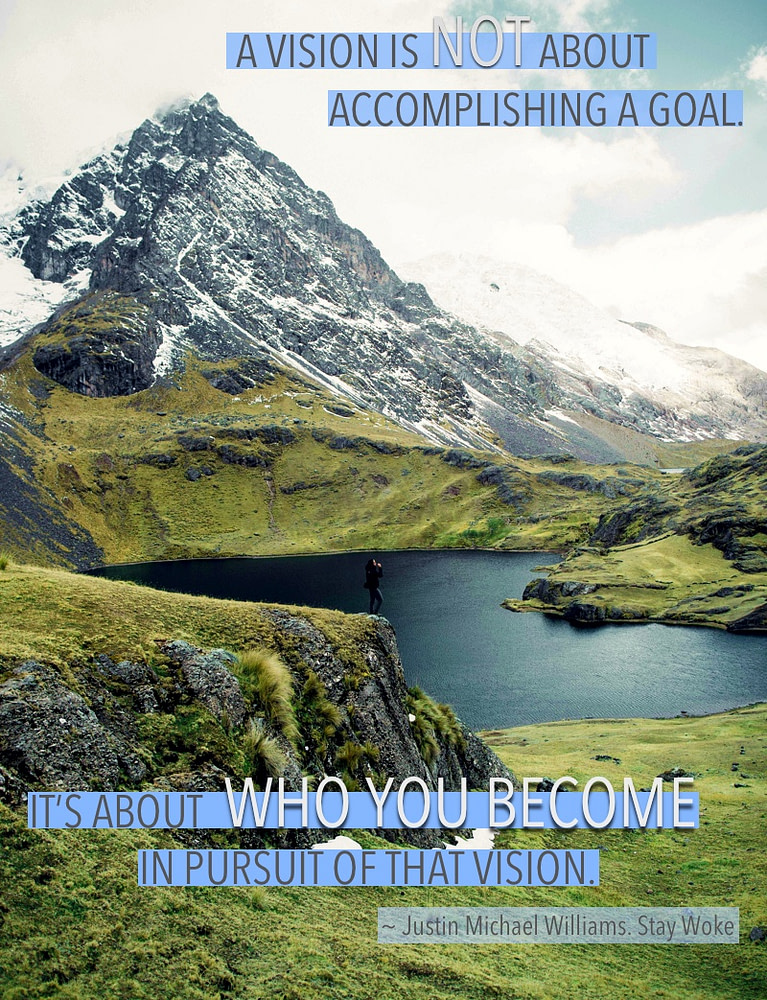 So I asked Malcolm to start teaching me. Specifically, I asked him to teach me everything I need to know to be able to go into the Cairngorm mountains for a week on my own. 
I have an outstandingly bad sense of direction, very little idea how to make a fire, and no clue how to set up a tent in the right place. I'm cold all the time and rely on central heating, hot water bottles AND a woodturning stove to keep me warm. Even in summer. I'm also scared of the dark, of being attacked, and of feeling lonely.
And yet, I want to do this. I need to go into the wild and not die in the process.
I need time to hear my soul's calling, to connect in a far deeper way with the lochs, mountains and soil and see what they have to say.
I've set the date of August 24th as my Go Date, as it's my 46th birthday. I'm taking all of Malcolm's courses in firemaking, navigation, natural navigation, bushcraft and mindful walking. He always tailors everything to a person's goals anyway, so all I've done is hand him my aspirations and challenges, and he's set to work creating a programme just for me.
It's something he can do for you too, should you also feel the call to the wild. And if you're not in Scotland, he can work with you remotely — but only if you feel really, really passionate and dedicated about this. Othewise, just read the many great books about wilderness adventures and live vicariously.
Rewilding yourself is a calling and a challenge, involving you to fail many times before succeeding. It's not for the dilettante or the "spiritual snacker" — that person who flits from class to class, never willing to put the work in because they want the magic bullet that will solve all their problems.
But if you too feel the pull to connect to Nature and find where you belong, to become who you've always wished and dreamed you could be, then perhaps it's time to rewild yourself.