Think it's difficult to have fun in the cold and damp of February? We're willing to bet that at least one of the 5 activities of our Family Fun Outdoors Week will change your mind.
During the school holidays from the 14-18 February, come to the Bamff Estate near Alyth in Perthshire and learn valuable skills that will help you and your kids survive in the woods, concentrate better (especially if you have a child that finds it hard to sit still), lift your mood and even increase your metabolism — no bad thing this time of year.
Which activities most appeal to you?
Winter Walk to Boost Creativity, Health and Concentration – Wednesday, 14 February
We start the week with our Winter Walk to Boost Creativity, Health and Concentration.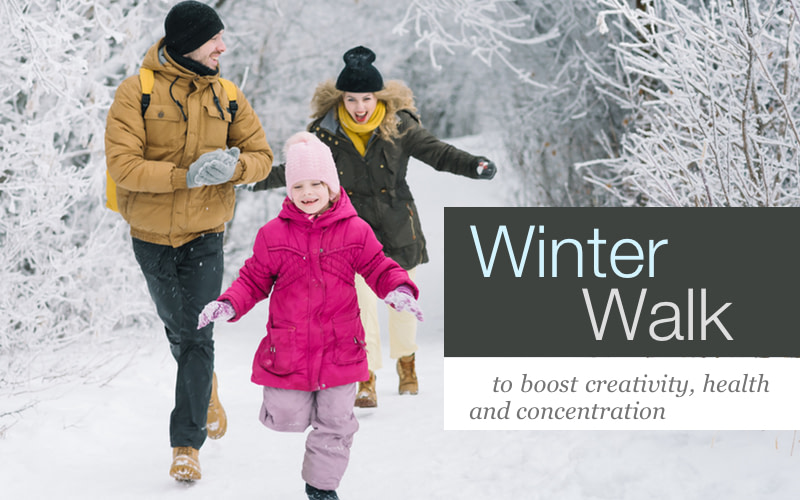 On this half day walk, we'll walk an almost unknown route through the Den of Alyth, continuing up to the Bamff estate where Five Senses is based, passing beaver dams and their homes. We'll finish up by following the Cateran Trail onto Alyth Hill. Find out more or buy tickets >
Staying Safe in the Scottish Outdoors – Thursday, 15 February
On Thursday, we learn about Staying Safe in the Scottish Outdoors. Find out how to enjoy the amazing countryside of Scotland safely and comfortably. Get tips to increase your confidence — or even spark interest in a reluctant friend or family member — ranging from how to make an emergency shelter to your essential equipment checklist. Find out more or buy tickets >
Micronavigation and Natural Navigation – Friday, 16 February
Tired of worrying about getting lost? Then be sure to check out our Micro-navigation and Natural Navigation Day. In our morning session, learn to navigate with compass and map in our micro navigation course, also great for those interested in orienteering.
In the afternoon we'll study natural navigation, learning to navigate by starlight, moon, wind and sun. You can choose either the full day session or opt for just the morning or afternoon session. Find out more or buy tickets >
Friction firemaking and Making the Perfect Campfire – Saturday, 17 February
On Saturday the 17th, you can try your hand at friction firemaking — making fire with a bow drill where you create fire without any matches or lighters. We promise there is nothing like producing that first burst of flame.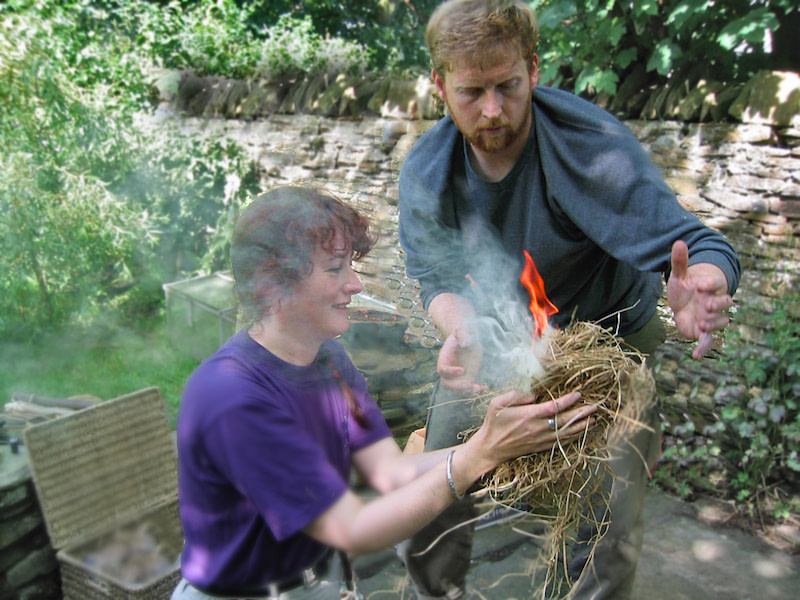 For the afternoon session, we'll build a campfire! Learn how to make the perfect campfire depending on your needs — from warming yourself to preparing a drink to cooking food. Find out more or buy tickets >
Shelter Building – Sunday, 18 February
Finally on Sunday, it's a family favourite: shelter building.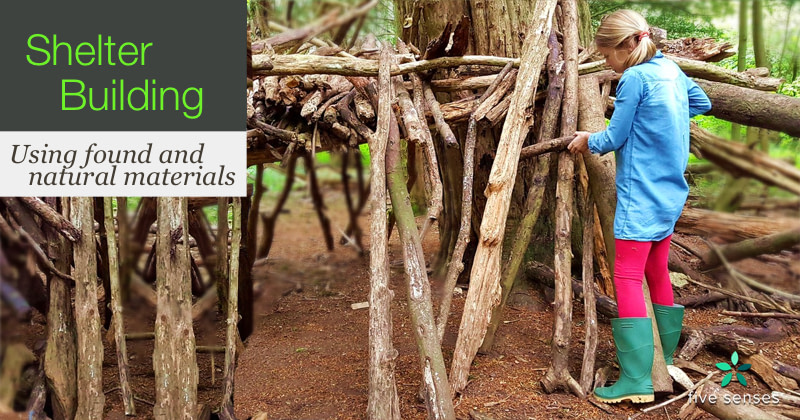 In the morning, build a den in the woods using all materials including plastic bags or other objects that you may have on you or find nearby. In the afternoon, learn from primitive peoples by building a shelter with all natural materials.This session will include some cordage (rope and cord) making. Find out more or buy tickets >
How much does it cost?
Sessions range from £10/person to £45. Book tickets online or find out more on our Events page.